Africa is the second largest continent, covering around 20% of earth's total land surface. With such a large land mass, it is unsurprising that it is home to an incredible range of diverse ecosystems, from sandy deserts to lush rain forests.
As the oldest inhabited continent, Africa is celebrated for its array of cultural expressions, with cultural diversity being found not only across different countries but also within a single country.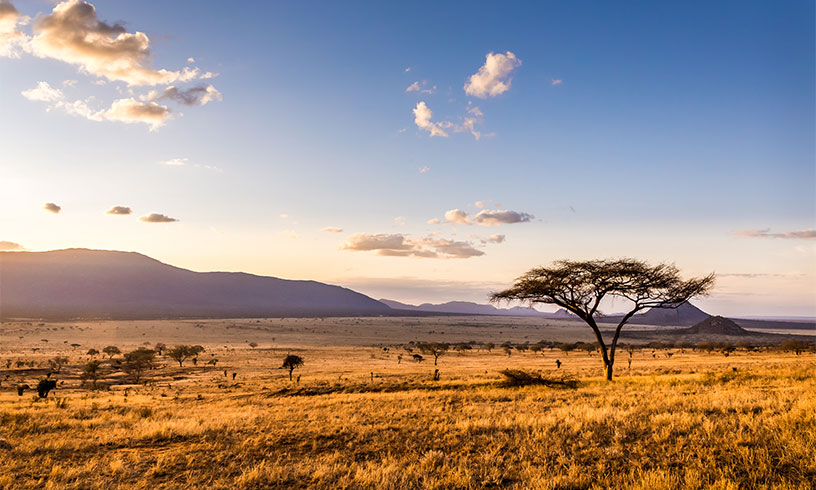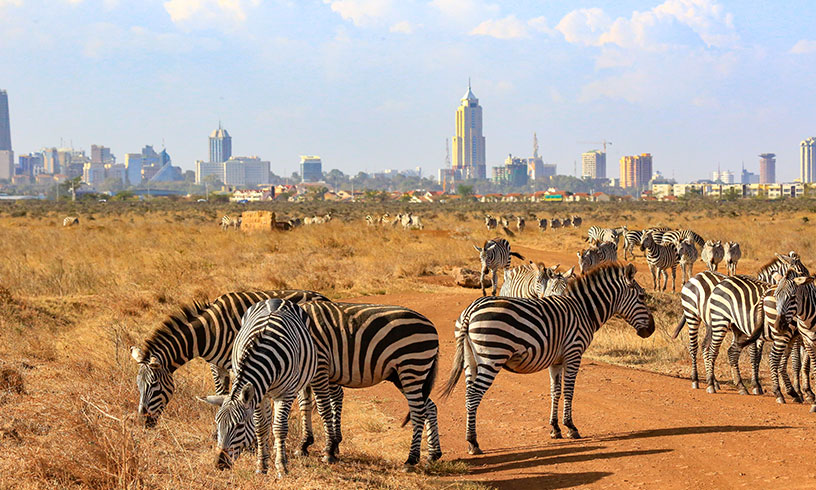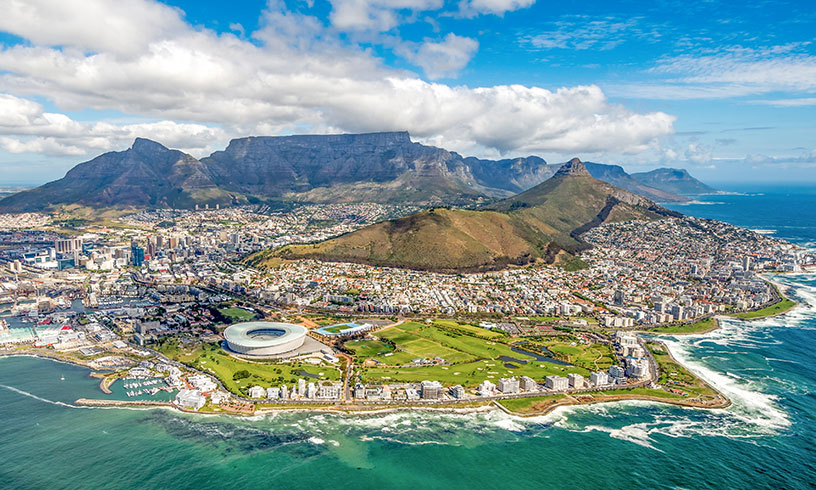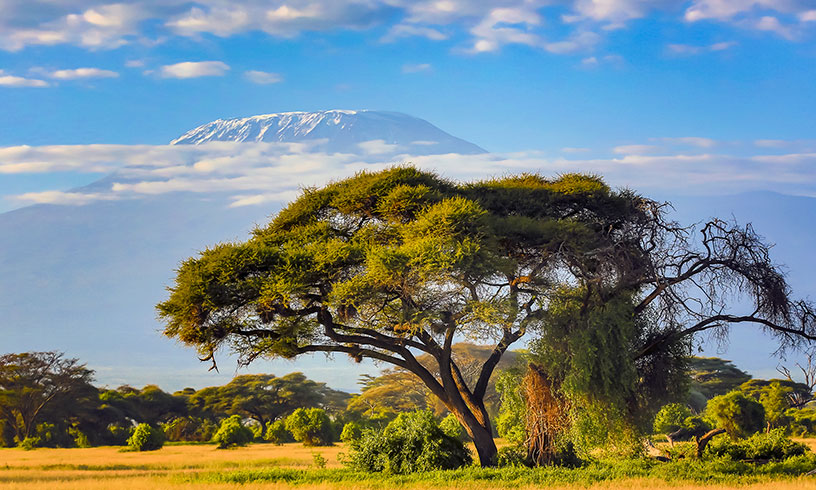 While the opportunities in Africa are endless, the challenges that face them are persistent. However, with the world's largest free trade area encompassing 54 countries and 1.2 billion people, Africa is paving a new path for the future, harnessing the potential of both its resources and people. With a young, fast-growing, and increasingly urbanized population, Africa is a perfect setting for innovation and growth and providing important opportunities for international businesses.
Featured Countries
Read about some of our most popular destinations below. Contact us to learn more about where else Southbridge Access can take you.