From the remarkable mountain ranges of France and Switzerland to the stunning Amalfi Coast, Europe is bursting with natural beauty, epic history and dazzling artistic and culinary diversity.
Head north and you'll find Finland and Scandinavia, defined by contrasting seasons, husky sledding, and the unparalleled Northern Lights; while Southern Europe delivers beautiful sun soaked Italy, Greece, Spain and Portugal, with turquoise seas and outstanding landscapes.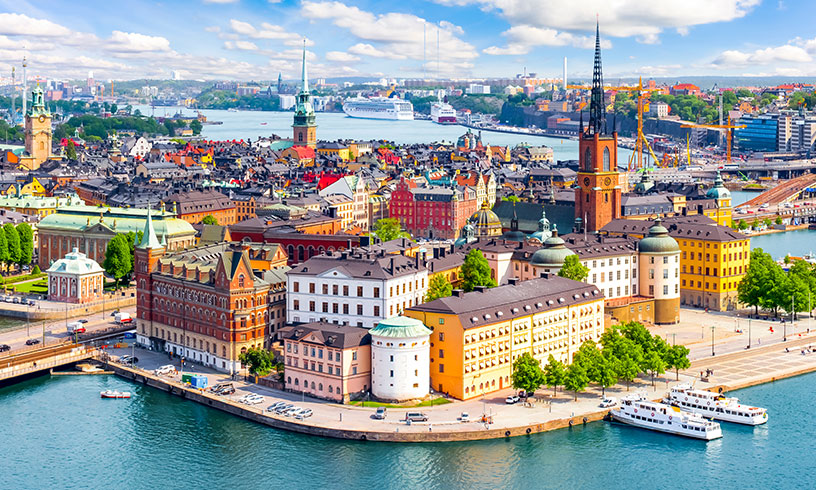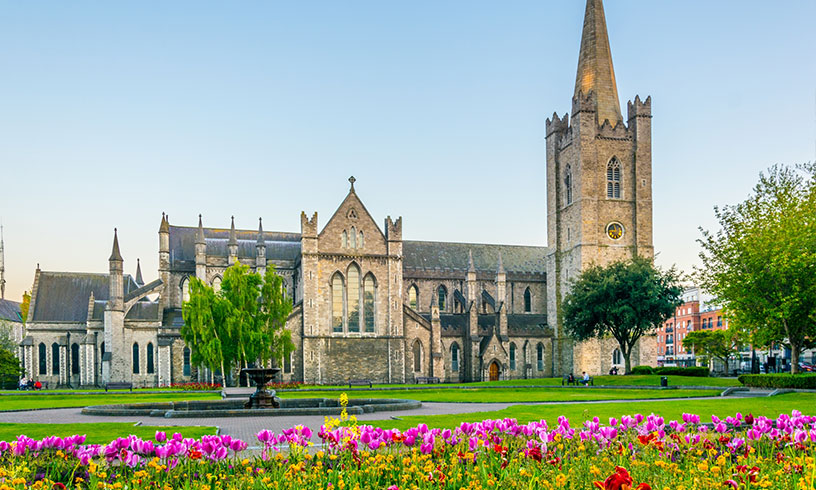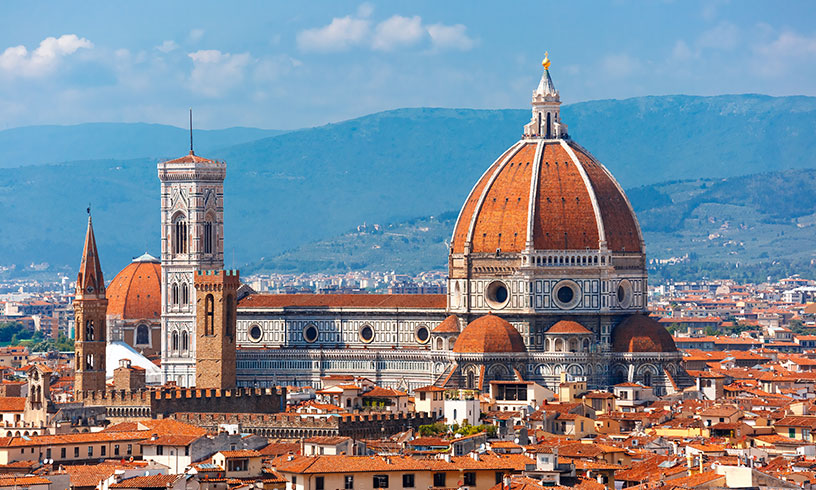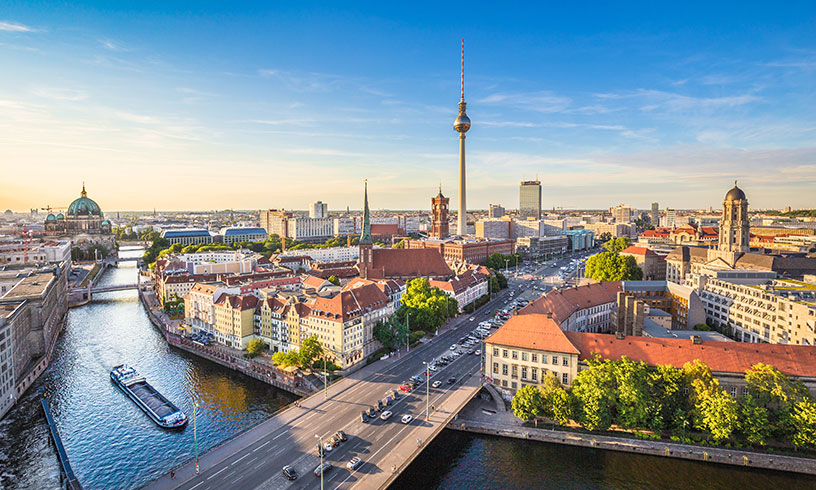 Despite being one of the smallest continents in the world, Europe contains a larger number of developed countries than any other continent in the world, and is therefore one of the most important regions for global business. Europe is well known for its political and economic alliances that help to boost growth — the most important of which is the European Union (EU), an alliance of 27 European countries. With a mature market, Europe is often ahead of the curve in terms of global manufacturing and technology trends. As such, many of the world's fastest growing and most innovative businesses are based here.
Our Destinations in Europe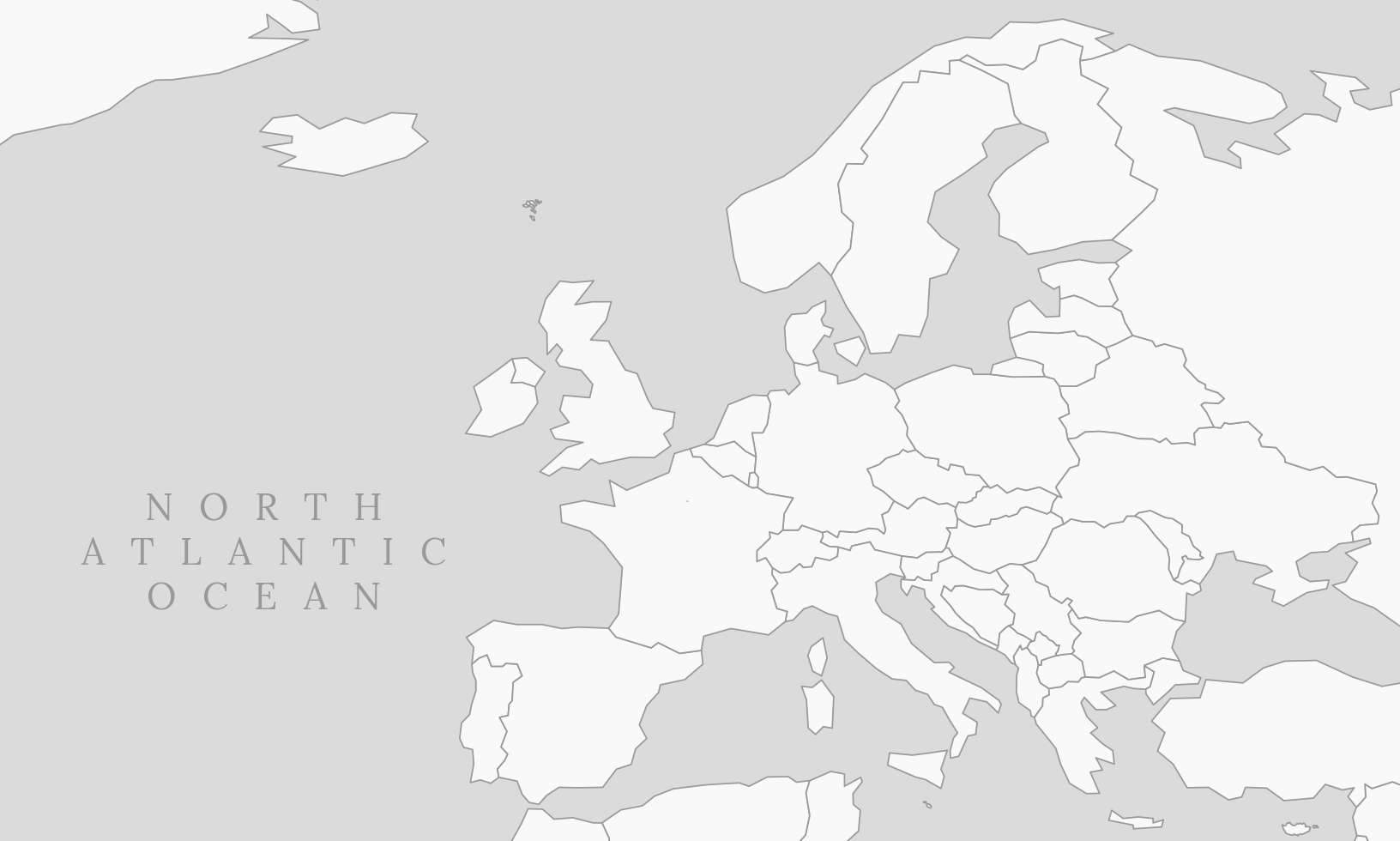 Featured Countries
Read about our destinations in Europe. Contact us to learn more about where else Southbridge Access can take you.