Latin America is a region of over 600 million people, almost twice the population of the United States, comprised of 20 countries, each of which has a unique economic, political and cultural nuance.
The regional variation is outstanding, both in terms of landscape and culture. Climb Andean peaks, hike through the Amazonian rainforest, explore Incan ruins and colonial towns, or simply relax on white-sand beaches – Latin America has something for everyone.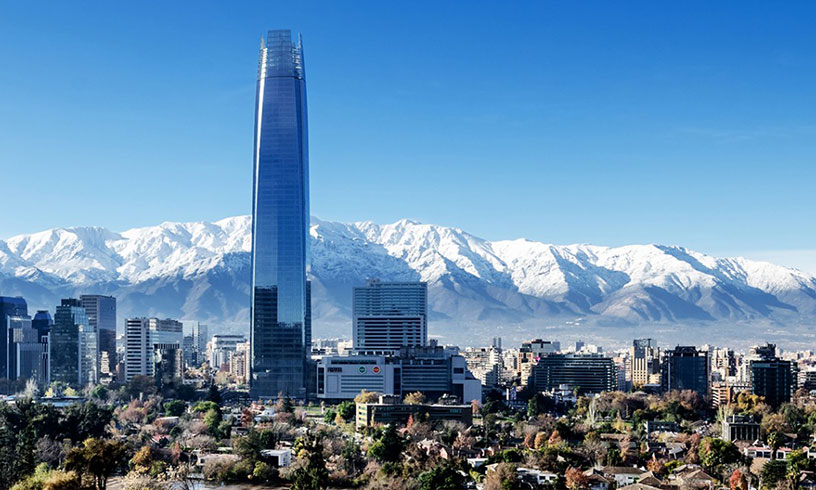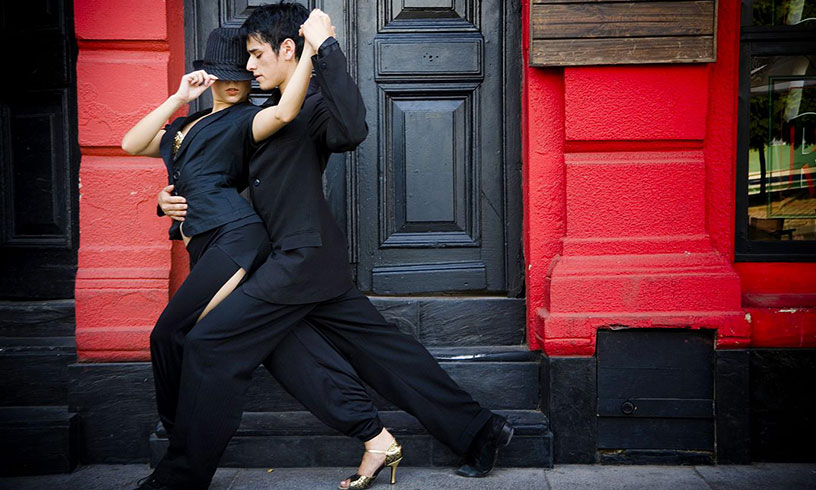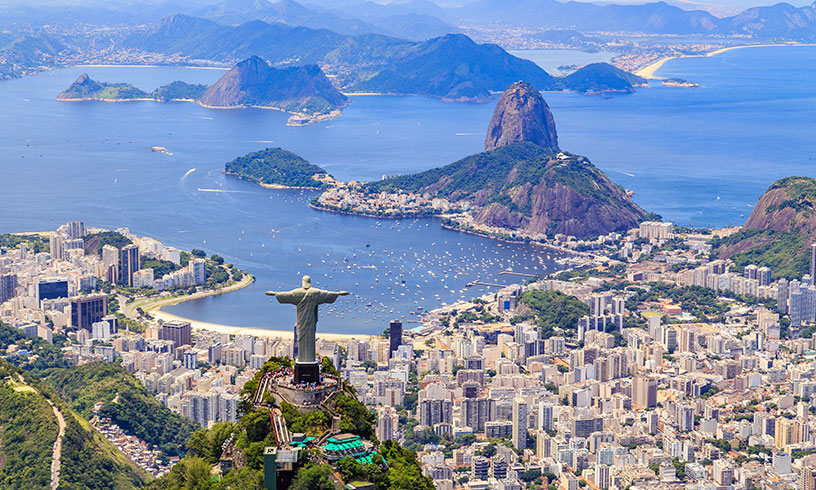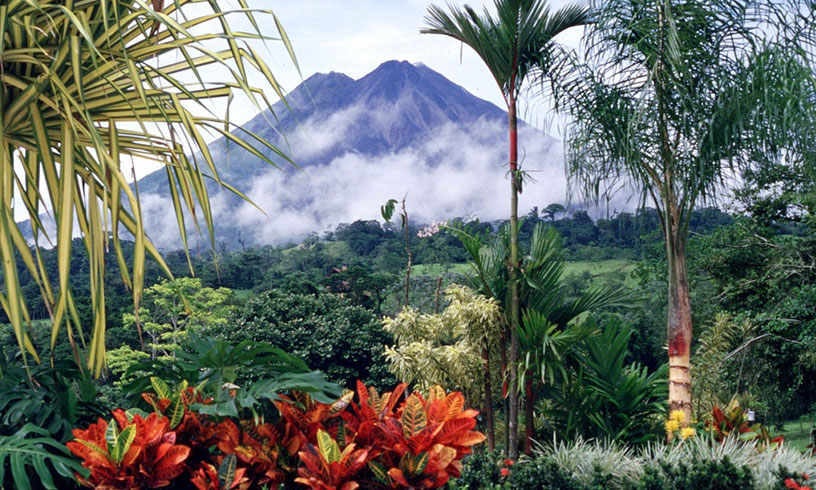 Latin America has consistently enticed investors and international businesses in large part due to the abundance of opportunity that the region holds. While language barriers and political instability can be challenging, there is a vast talent pool and a strong entrepreneurial spirit that resonates throughout the region. Latin America continues to be a popular destination for FDI as the region continues to grow and prosper.
Our Destinations in Latin America
Featured Countries
Read about some of our most popular destinations below. Contact us to learn more about where else Southbridge Access can take you.