Despite facing a major economic crisis in 2002, Uruguay has emerged as one of the most stable and transparent countries in South America in the past decade, ranking first in the region for democracy, peace, e-government, press freedom and prosperity.
Its capital Montevideo is situated a mere 140 miles east of Buenos Aires, From Montevideo take a 2-hour drive along the Gold Coast to Punta del Este, the most famous of the resort towns spread across Uruguay's 300 miles of stunning sandy beaches. Montevideo is the political, economic, and cultural center of Uruguay.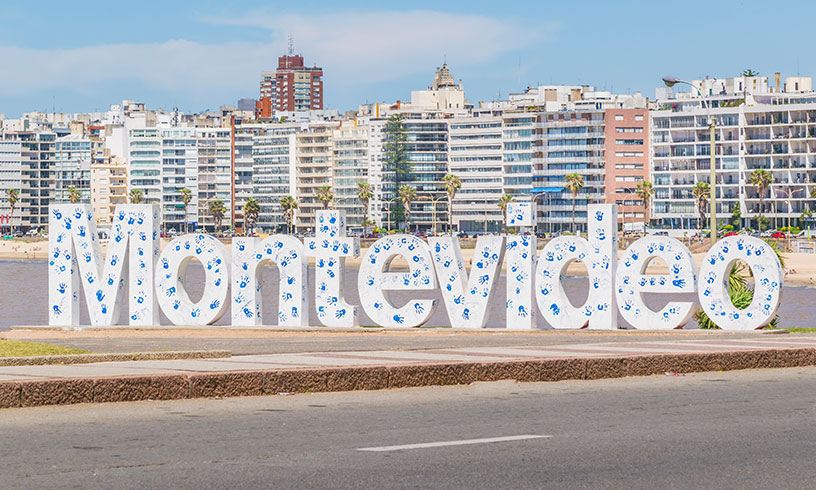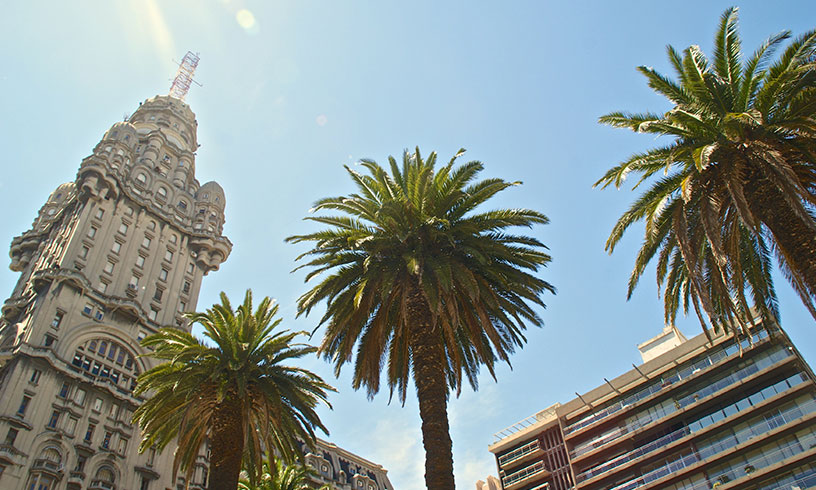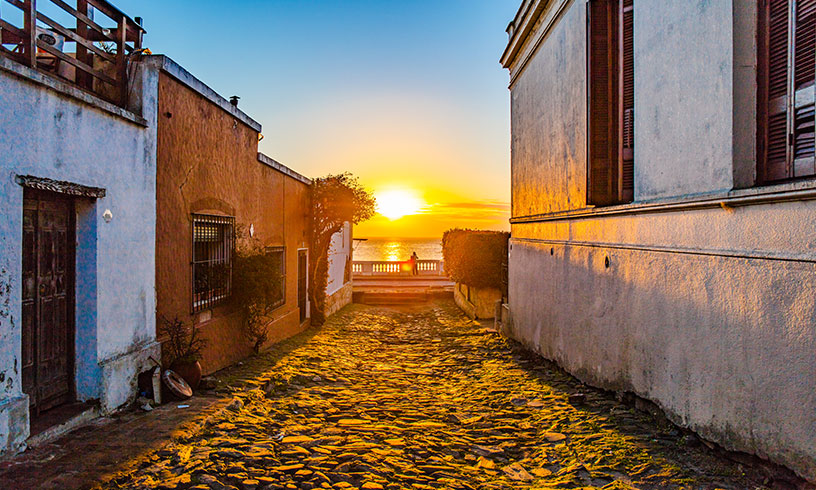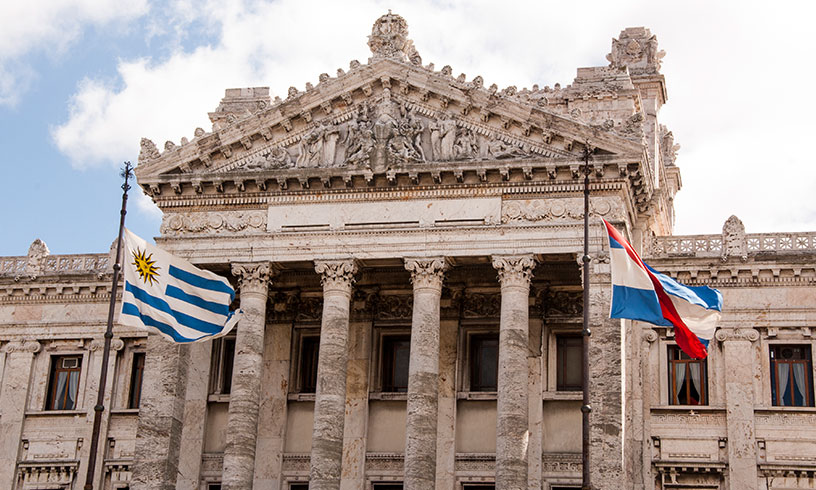 Uruguay is also considered one of Latin America's primary outsourcing hubs as evidenced by the emergence of Zonamerica, a business and technology park that houses 10,000 employees from over 350 international companies within its 300-acre park and which accounts nearly 2% of Uruguay's GDP.