After decades of economic decline, Peru has emerged as one of the fastest developing economies in the world, outpacing neighboring countries to become one of Latin America's most attractive FDI markets.
The economy of its capital Lima has seen tremendous success over the past few years, with the Lima Stock Exchange being one of the fastest growing stock exchanges in the world. Peru's recent success is particularly interesting given the country's significant indigenous population and traditions, evident in the local cuisine and dialect. Modern Peru is a cultural melting pot, with strong indigenous, Asian and European influences.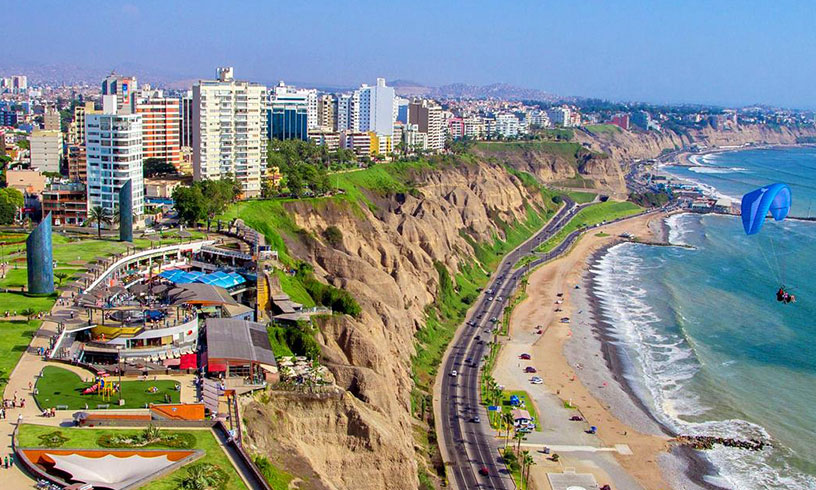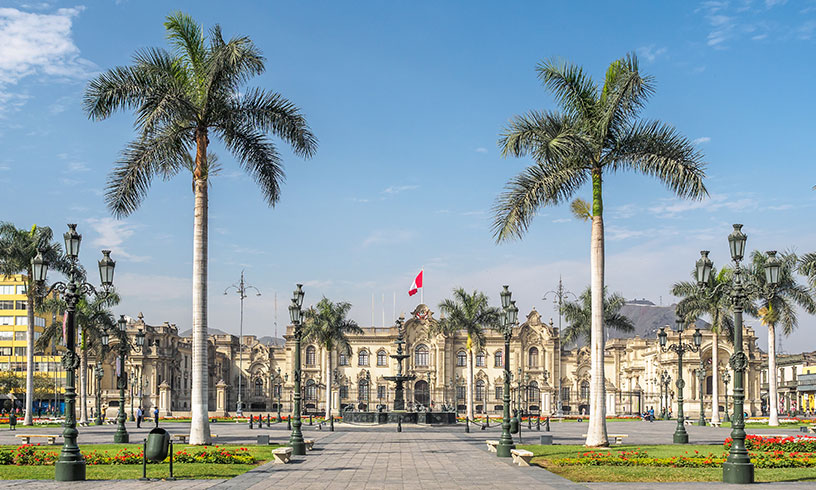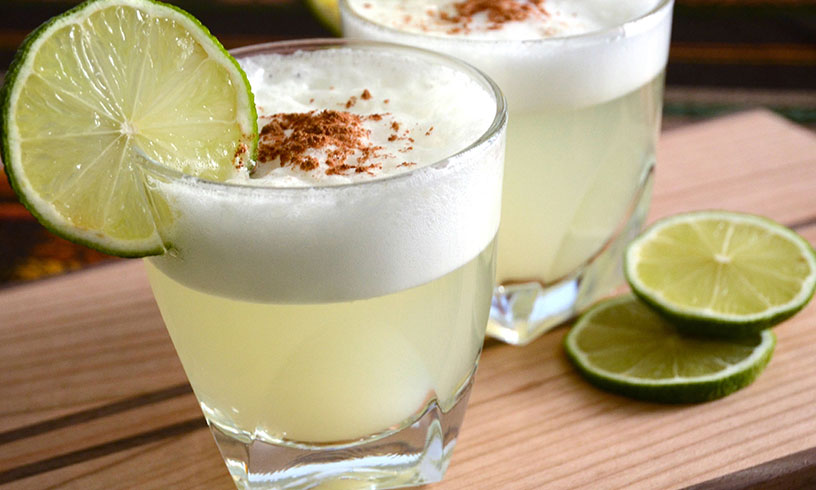 Peru's cultural and culinary attractions, such as Lima and nearby Macchu Picchu, are an exciting complement to business-related program visits, while Peru's struggle for sustainable growth provides for countless, high-value learning opportunities.