The Panama Canal connects the Atlantic and Pacific Oceans across one of the narrowest points of the American Continent. The Canal represents about 5% of the world seaborne trade, and in 2018 handled a record 442.1 million tons of cargo.
The principal business hub of Central America, Panama is a dollarized free market economy with the highest growth rate in Latin America in recent years. Economic growth has been bolstered by the Panama Canal Expansion Project, completed in 2016 at an estimated total cost of $5,4 billion USD. Panama's highly developed services sector and booming transportation and logistics sector offer an enticing array of opportunities for investment for US and other foreign companies.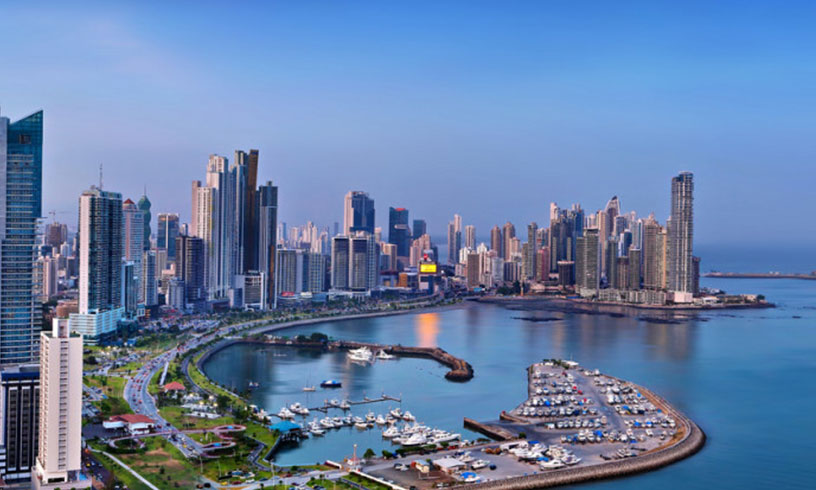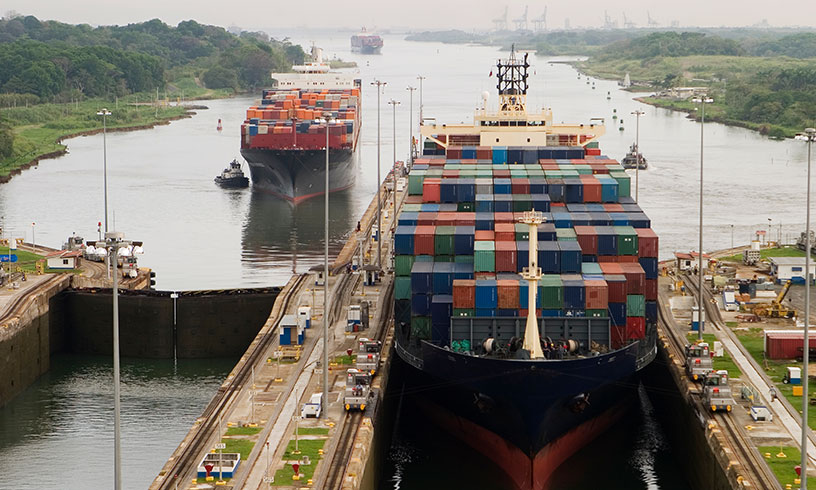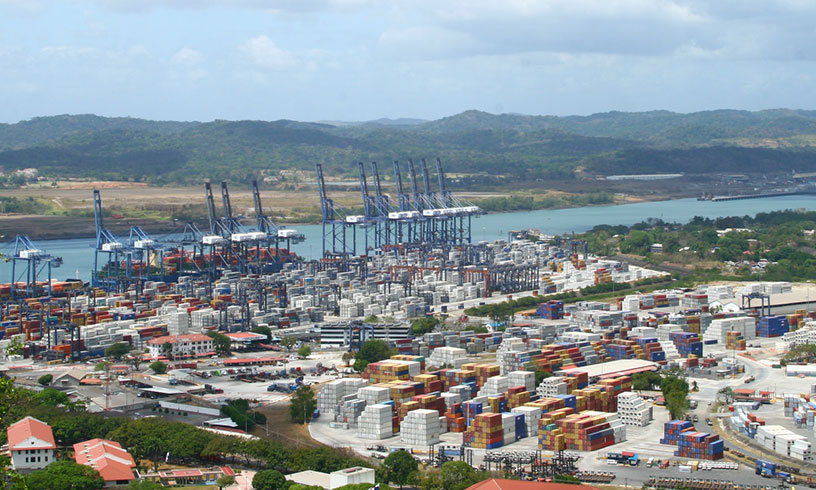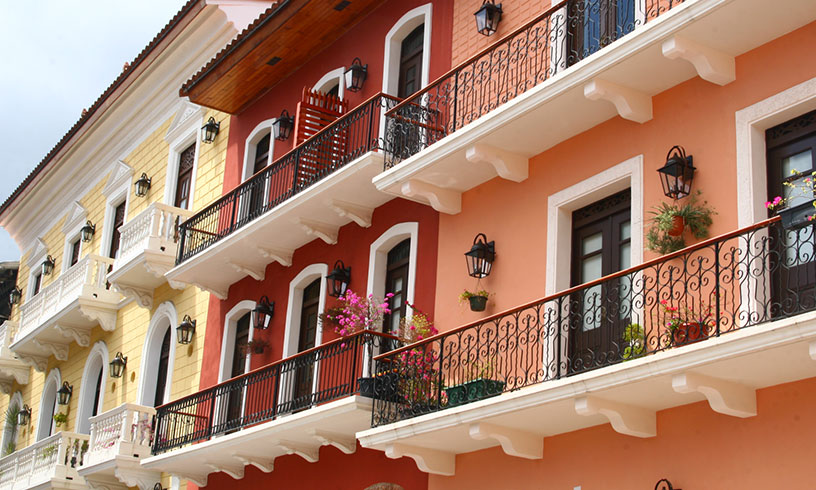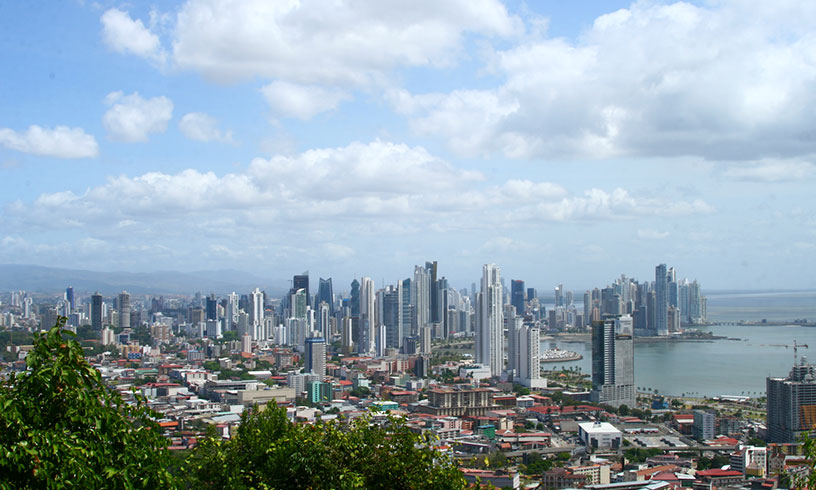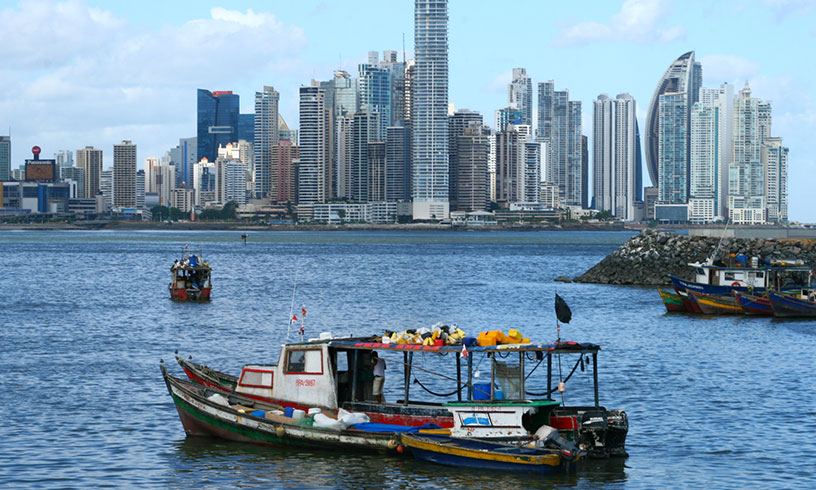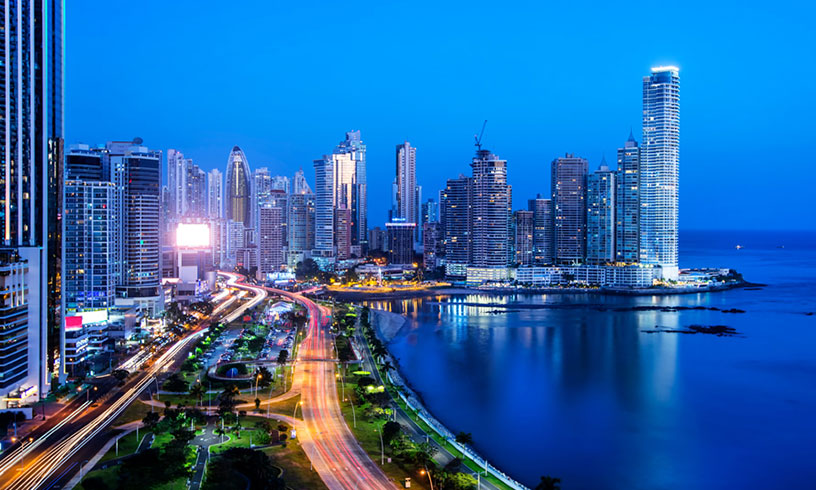 Beyond its famous canal (one of the Seven Wonders of the Modern World), Panama still wows visitors with vast jungles and islands that hold amazing biological diversity. Its capital Panama City is the exciting and rapidly developing hub of business and culture - a vibrant and diverse metropolis with an abundance of excellent dining and nightlife options, as well as a wide variety of options for company visits and day trips.