Mexico is Latin America's second largest economy, and one of the most culturally diverse countries in the region.
As an export-oriented economy, more than 90% of Mexican trade is under free-trade agreements (FTAs) with more than 40 countries. The most influential FTA is the North American Free Trade Agreement (NAFTA), which came into effect in 1994, and was signed in 1992 by the governments of the United States, Canada, and Mexico. In 2017, trade with Mexico's two northern partners accounted for over 85% of its exports and 55% of its imports.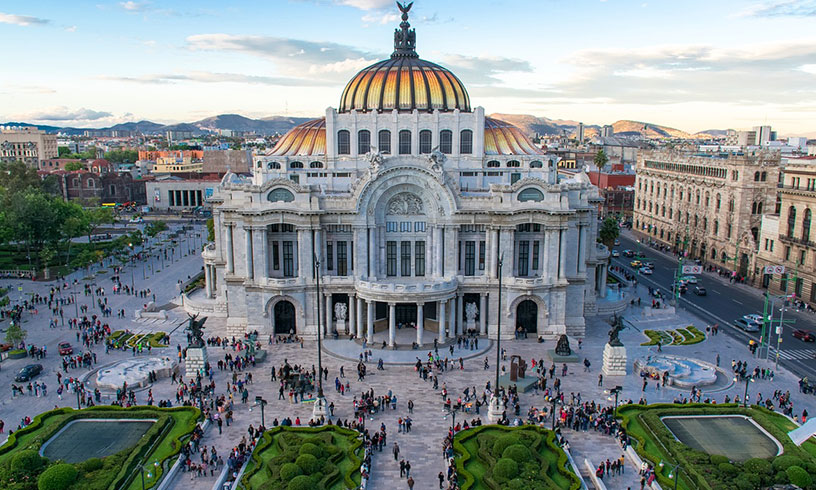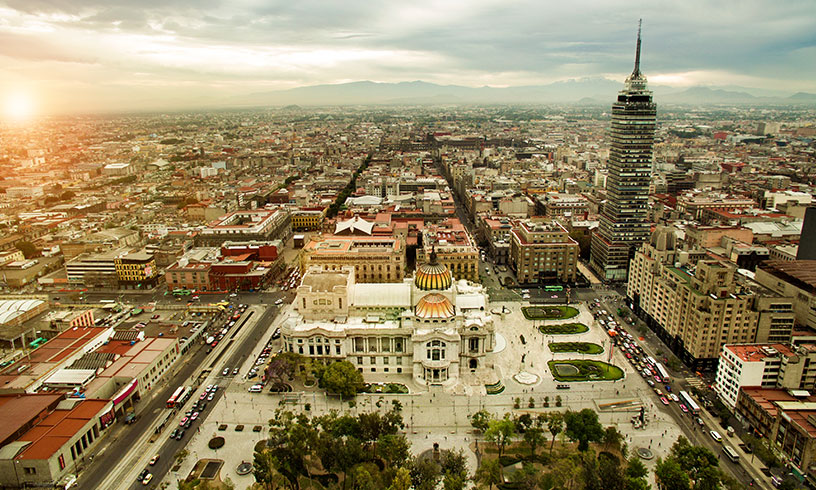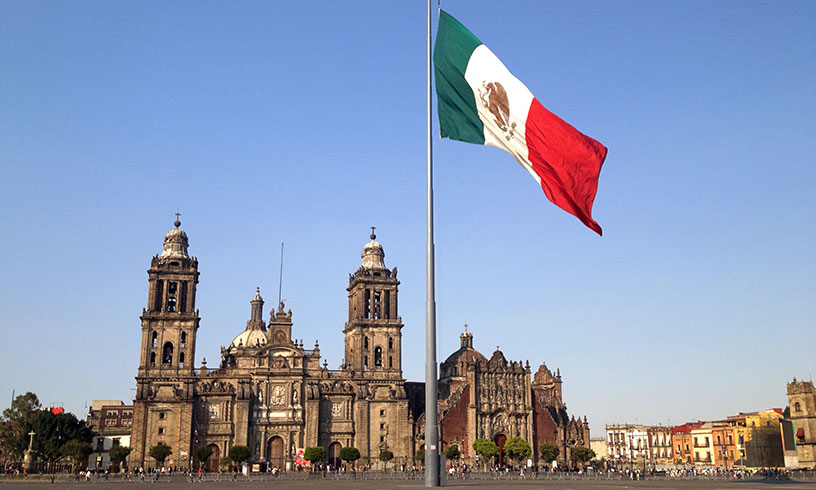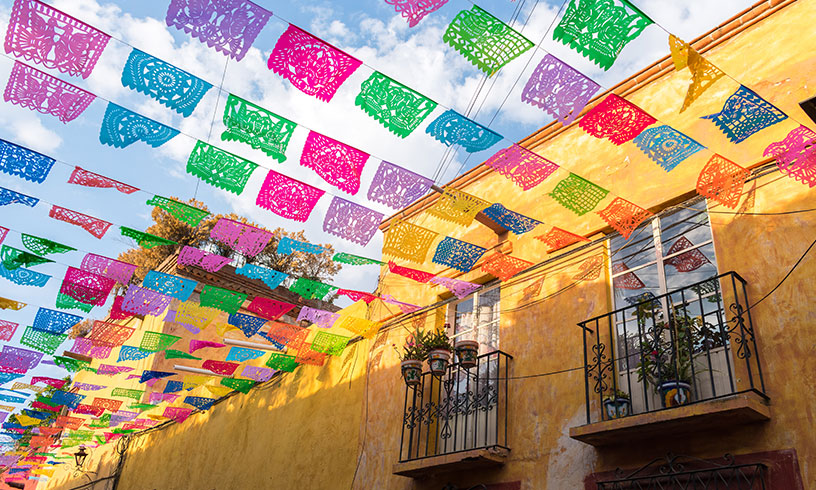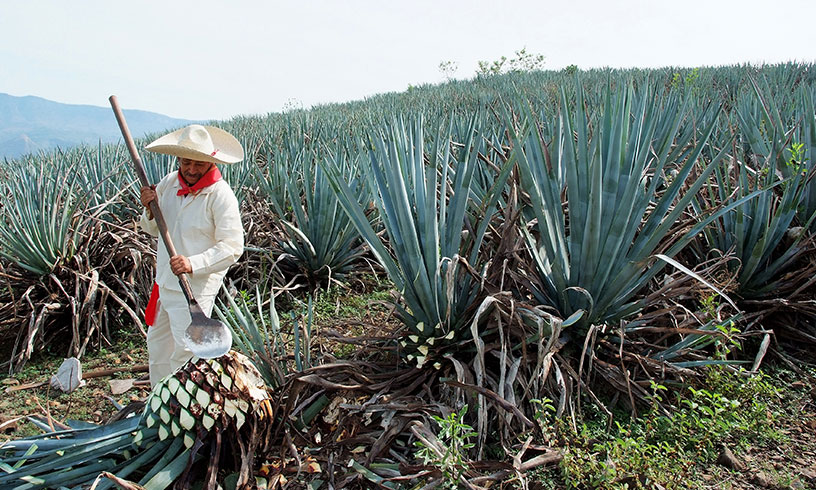 Recent political developments and protectionist economic policies in Europe and North America have cast doubt on the nature of free trade in North America, which provides a unique learning opportunity to understand the effects of government policy on international supply chains. A visit to Mexico provides a unique opportunity to discover first-hand how a major world economy is adapting to fast changing global tendencies. In addition, its capital city boasts 160 museums, over 100 art galleries, and 30 concert halls and a UNESCO World Heritage Site-designated historic center.