Just 90 miles south of the United States, a visit to Cuba offers students the opportunity to appreciate the influence of governance and global politics in a national economy, and observe first-hand the stark contrasts between life in Cuba and much of the rest of the world.
Cuba has a planned economy where most industries are owned and operated by the government, and most of the labor force is employed by the state. Its economy is highly diversified, with traditional sectors such as manufacturing, construction, transportation and communications, and new or revived ones such as biotechnology and tourism.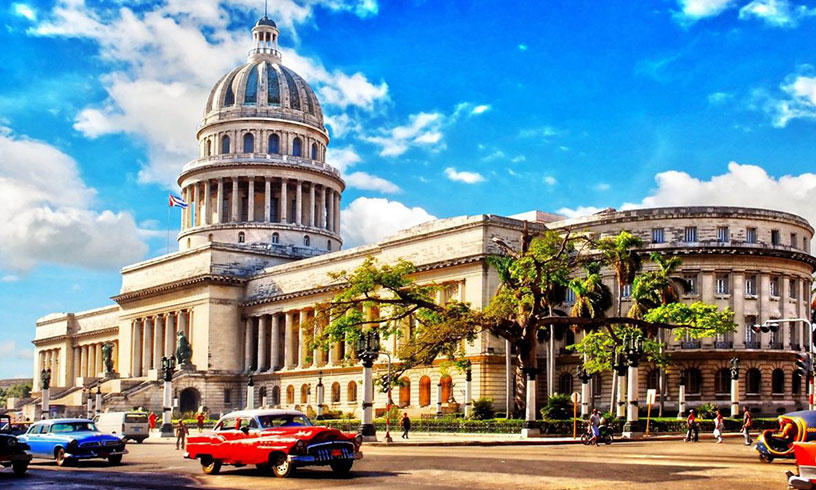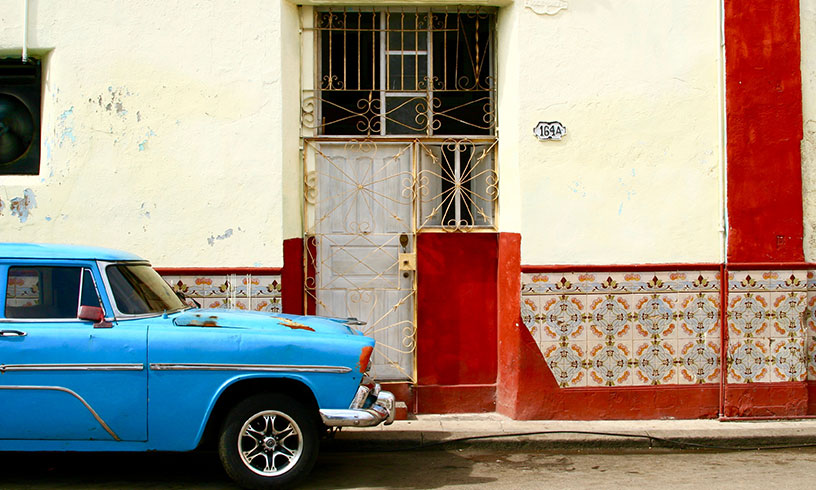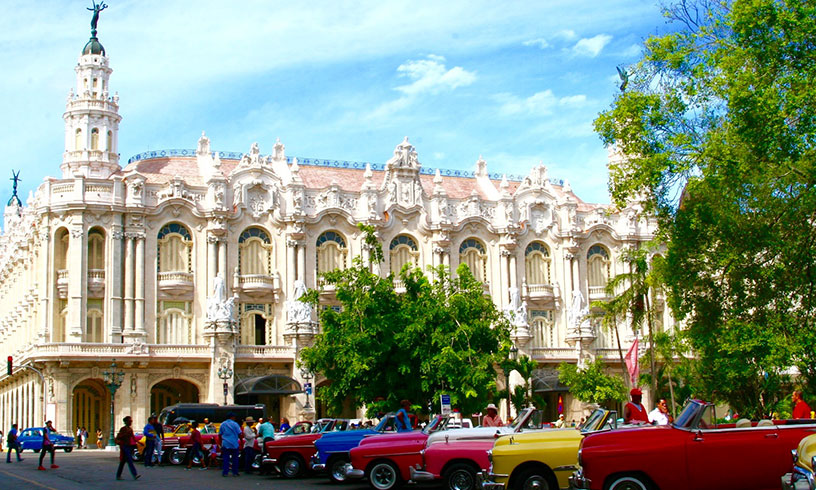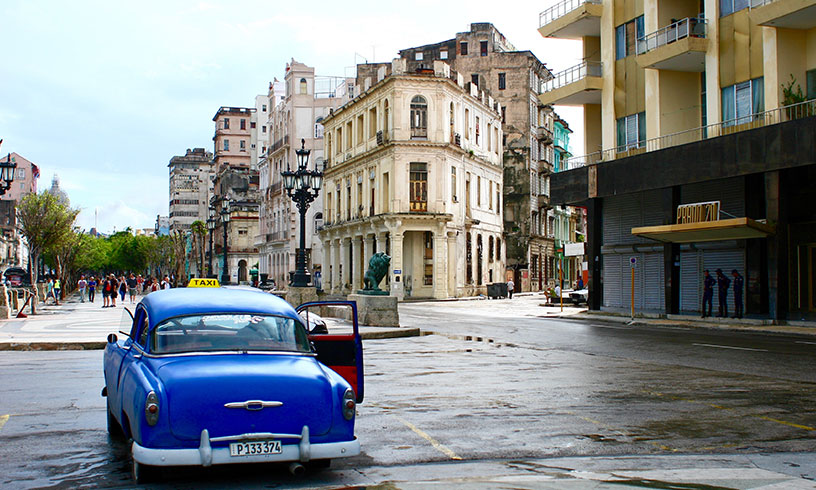 Its capital Havana captures the imagination like no other. Faded glamour meets careful colonial-era reconstruction with a backdrop of irresistible color. Walk El Malecón, the walkway bordering the ocean; visit Old Havana and the Catedral de San Cristóbal; and listen for salsa music, open-air bazaars, and parties that last all night. As the largest city and commercial center in the Caribbean region, Havana is one of the great treasuries of historic colonial preserves in the Western Hemisphere.