Nestled between Nicaragua and Panama, with its lush rain forests and pristine beaches, Costa Rica is both an important emerging market in Central America and a world renowned tropical paradise with impressive biodiversity.
One of the pillars of Costa Rica's economic development has been trade liberalization, which has allowed exports to exceed 30% of GDP. Costa Rica frequently ranks first in the Happy Planet Index due to its investment in health, education and environmental protection, with many initiatives dedicated to sustainable development.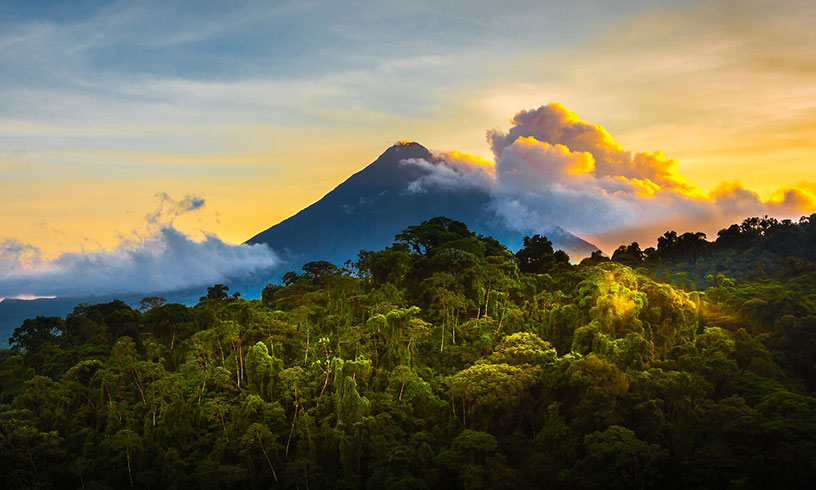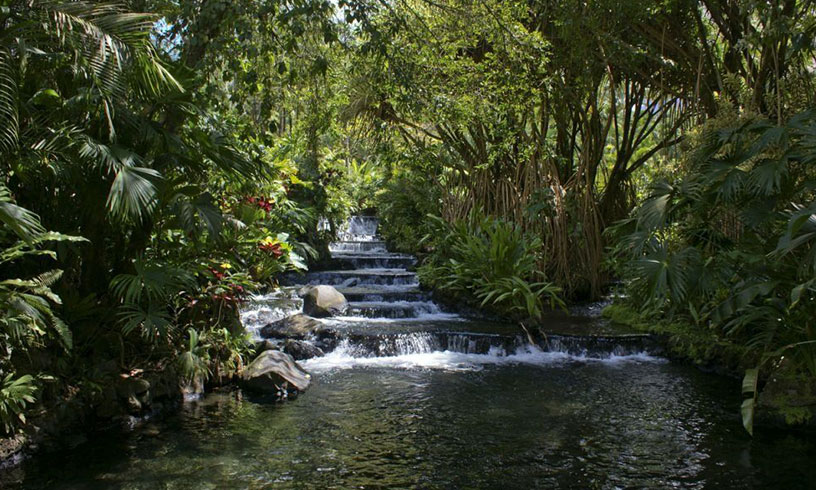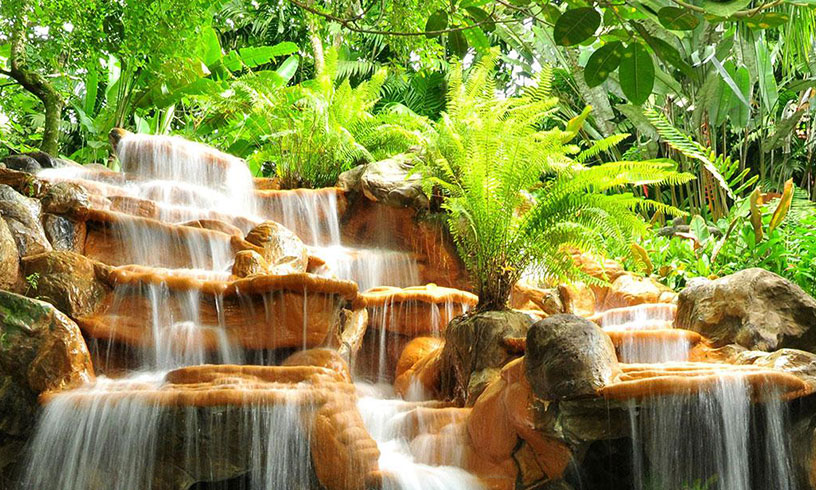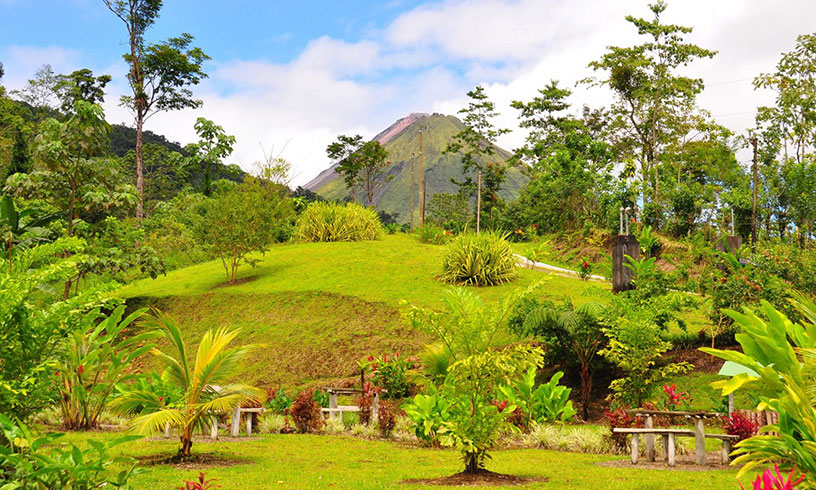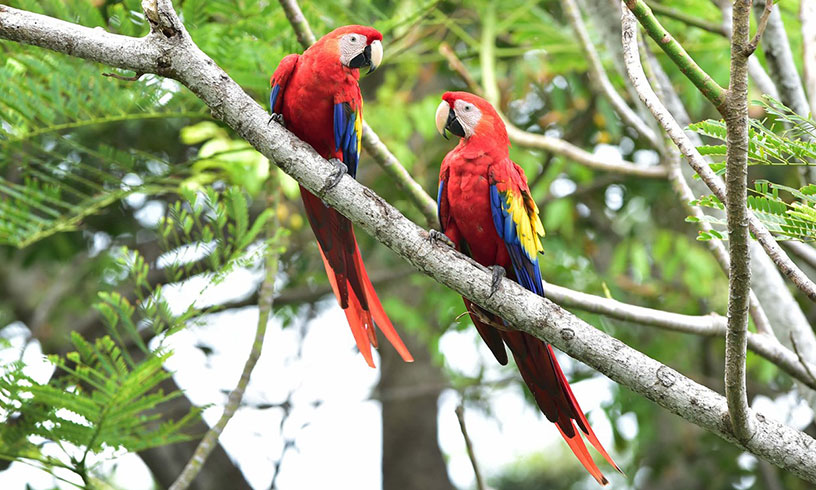 Costa Rica is also a trailblazer in the clean energy sector having 98.5% of its electricity generated using renewable energy for the past four years. The nation disbanded its armed forces in 1949 and is consequently often referred to as "the Switzerland of Central America." Known for its rich culture and vibrant beauty, Costa Rica is an emerging destination for foreign investment in Latin America, particularly from the United States, and enjoys one of the highest levels of foreign direct investment per capita in the Americas.