Argentina's volatile economic history since its dramatic economic collapse in 2001 has offered challenges and opportunities alike for foreign businesses.
Argentina's historically protectionist economic policies have created robust local industries for both national and international companies in the manufacturing, IT companies, and agriculture sectors. The country's complex business environment provides a unique opportunity to experience the nuances of doing business in Argentina by directly meeting with the country's business leaders.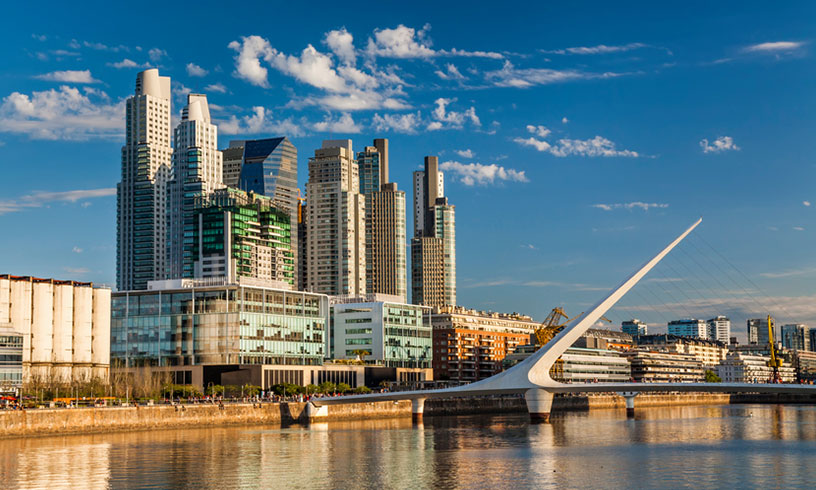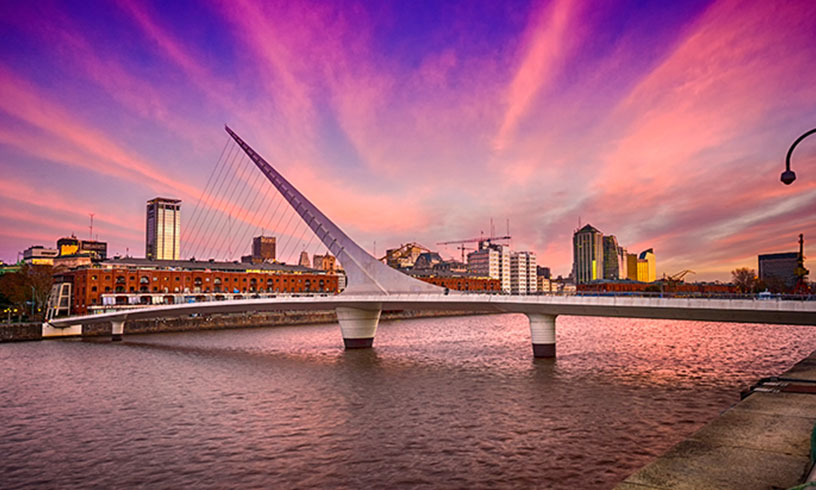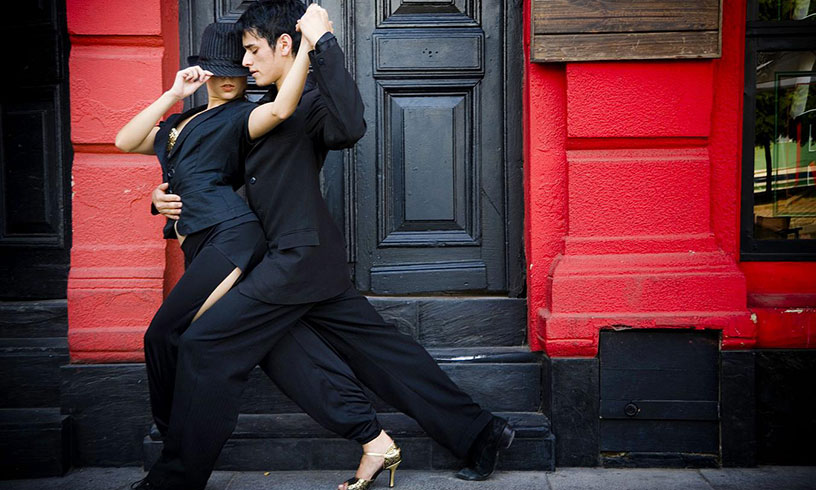 Its vibrant capital Buenos Aires is the third-largest metropolitan area in Latin America, often referred to as the "Paris of South America" due to its European architecture and culture. World-renowned gastronomy, architecture, and historical attractions combine to make Buenos Aires one of the must-see destinations in Latin America.