Southbridge Access COVID-19 Statement
We hope that you are all staying safe during these challenging times. Our thoughts are with those most critically affected by the COVID-19 pandemic, as well as the medical professionals and other front line workers tirelessly operating around the clock to keep us all safe.
As we respond to the outbreak of COVID-19, ensuring the health and safety of our team has been a top priority from the start. In order to comply with social distancing guidelines, the Southbridge Access team has been working remotely since mid-March. While we continue to adapt to the changing landscape of both the travel and education industries, please know that we are fully available to provide support and work hand in hand with you as we navigate the new realities of international business education together.
We understand that while international travel has been put on hold for the time being, the need to provide high impact academic contact for international business students has not. As part of our continued commitment to provide our clients with best-in-class business immersion programs in Latin America, we're happy to announce that we're partnering with our regional network of companies, governmental organizations, NGO's and educational institutions to offer a variety of customized experiences online. Among other options, Southbridge Access can organize virtual company briefings and industry overviews, regional case studies conducted in English by leading professors from Latin America's most prestigious institutions, and interactive consulting projects with our public and private sector partners throughout the region.
Please do not hesitate to reach out to us to learn more about our portfolio of online solutions for international business academic content, and to talk about how we can support you over the coming months.
We want to extend a sincere thank-you to all our clients and partners for your patience and continued support during this difficult time. We look forward to welcoming you back to Latin America when it's safe to do so, and in the meantime rest assured that Southbridge Access is at your disposal to support you with your program needs.
Sincerely,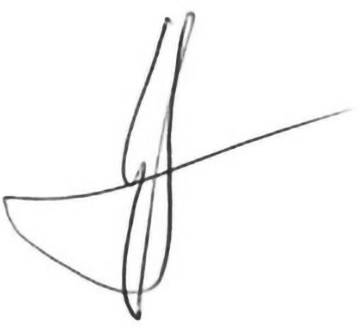 Eric Ostermeier
Founder and Managing Director
Southbridge Access